Giggle and Learn Connells Point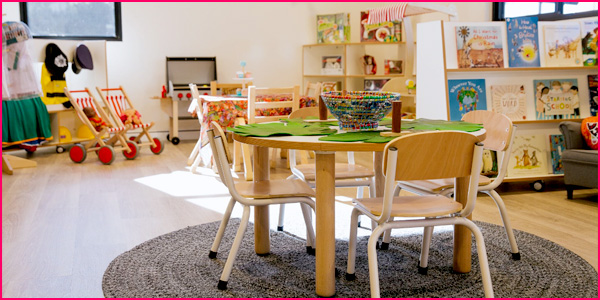 Ph: (02) 9546 8008
connells.enquiries@giggleandlearn.com.au
137 Connells Point Road, Connells Point.
7:00am - 6:00pm
Open Now!
Giggle and Learn Early Childcare and Education Centre is pleased to announce brand new state-of-the-art centre located at 137 Connells Point Road, Connells Point is now open!
The architecturally designed, purpose built child care centre spans across 3 large rooms with an indoor and outdoor play area which aims to create a stimulating home away from home experience for your precious little one.
Our rooms have been specifically designed to cater for the needs of
★ Babies (8 Weeks - 2 Years),
★ Toddlers (2 - 3 Years)
★ Pre-Schoolers (3 - 5 Years)

With a specialised 'Get Ready for Big School' program designed by a primary school teacher with over 10 years teaching experience to give your child the greatest advantage when transitioning to kindergarten.