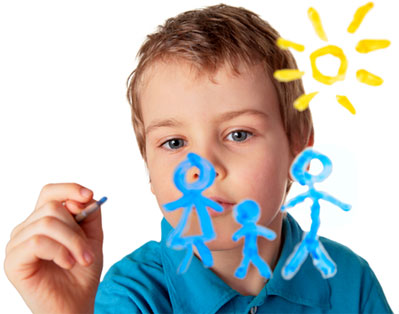 WELCOME TO GIGGLE AND LEARN
Welcome to Giggle and Learn Early Childcare and Education Centres. Giggle and Learn are family owned and operated early learning centres committed to providing the highest standards of care and education for your children. Our educators are passionate about early childhood education and are continually learning about best practices and programs to extend on your child's education. We provide children with the very best start to life in a nurturing, secure and relaxed environment and extend on the children's competent and creative minds through play-based learning. We believe that having a strong relationship with our families and the community allows us to set a high standard and we do this by understanding our families and involving our community within our services. At Giggle and Learn, we will make you feel welcomed, informed and involved every step of the way.
WE ARE EXCITED TO ANNOUNCE THAT OUR LUGARNO EARLY LEARNING CENTRE IS NOW OPEN!
Giggle and Learn is pleased to announce that our new purpose built boutique early learning centre located at 25 Old Forest Road is now open! At Giggle and Learn Lugarno, our environments are dressed in sustainable and natural elements that encourage curiosity, questions, learning and understanding. Our physical environments around the centre are planned in ways which are aesthetically pleasing with natural play spaces, full of colour, textures and sounds as avenues for growth and learning. We take pride and believe in educating by living a sustainable existence and fostering children's respect and understanding of our world. We value our internal spaces providing children with space to promote physical skills and development through three amazing rooms designed to cater for the needs of your Babies (6 weeks to 2 years), Toddlers (2 to 3 years) and Pre-Schoolers (3 to 5 years).
Click here to Enrol Now and be part of the Giggle and Learn family.